5 tags
1 tag
2 tags
2 tags
2 tags
My new favorite album for the week.
2 tags
3 tags
1 tag
Spotify: Now playing with Twitter #music →
spotify: It's official! Twitter #music is here and we're so excited to be a part of this brilliant music experience. Head over to music.twitter.com now to discover the most popular tracks and emerging artists trending across the platform. Get recommendations based on your taste and follow what people…
1 tag
2 tags
1 tag
5 tags
2 tags
5 tags
6 tags
7 tags
4 tags
LA Marathon Course Description →
A nice little description on what to expect at this weekend's LA Marathon
4 tags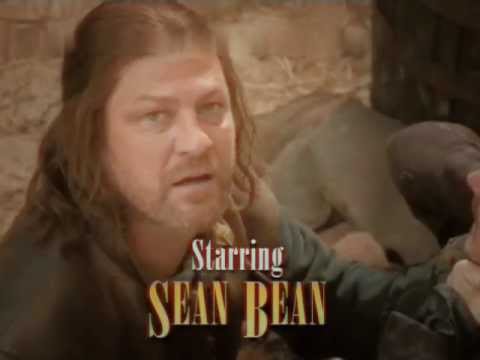 8 tags
6 tags
A little Marvin Gaye to set class straight...
5 tags
7 tags
Support Your LA Marathoner →
3 tags
6 tags
7 tags
13 tags
6 tags
TWO WEEKS TO GO!!! →
Two weeks from today I will be running the LA Marathon. My first marathon and I can hardly wait.
3 tags
7 tags
4 tags
marathoningmommy-deactivated201 asked: Good luck in LA :) I'll be running it too.
2 tags
2 tags
LA Marathon almost here →
There are a few registration spots left for the LA Marathon. Get in there!
2 tags
3 tags
2 tags
1 tag
2 tags